The BIGGEST, HEAVIEST piece I've ever painted is done and her name is…
Antoinette!
I truly love how she turned out. I had the piece hanging around for a few months before I went to France and I just couldn't decide what to do with her because she is MASSIVE.
But, while in France, I was struck by the sophistication of Marie Antoinette's chambers. Everything was beautifully ornate; pink here, blue there, and (of course) gold everywhere. I knew that only a piece as large as the one waiting for me back home could handle the splendor of Marie Antoinette.

Marie certainly knew how to make a statement. 
While her size and weight made Antoinette particularly challenging (I had to use a ladder to finish her top half!), I struggled the most with NOT using turquoise on this piece! Turquoise simply wasn't a part of the inspiration so it had to be left out. She's hand-painted in a French Provincial-inspired style with lots of gold details and lovely hardware.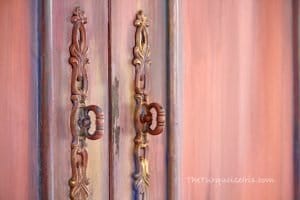 I really wanted to emulate the overwhelming beauty of Marie Antoinette's chambers without overwhelming the piece itself. Another challenge was the color scheme. It can be tricky to use pink and blue without making a piece too playful and it was very important to me that I accurately conveyed the elegance and opulence of her inspiration.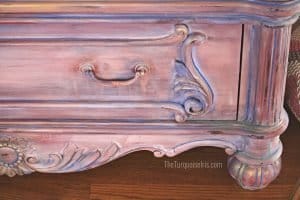 She's painted with DIY Paint (of course) and sealed with clear and white wax.
Color Recipe
Cherry Picked

Petticoat Pink

Cowgirl Coral

Kissing Booth

Queen Bee

Salty Kiss

Water Lily

Blue Iris

Copper

Golden Ticket

Clear Wax

White Wax
I have a 10-part series available on YouTube that chronicles the Antoinette journey! Click here to check it out!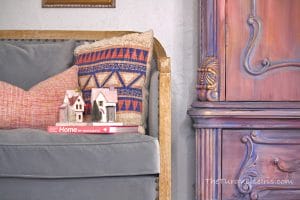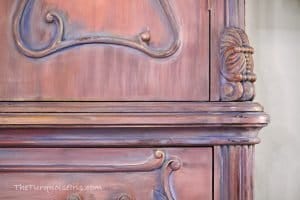 This stunning piece is a statement maker and she's available now.
XOXO,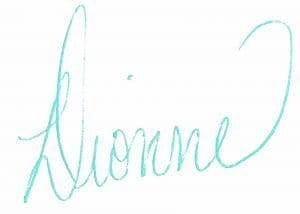 PS: My new "Water Girl" Continuous Spray Bottle from Paint Pixie is up for sale now! Grab one before they sell out.